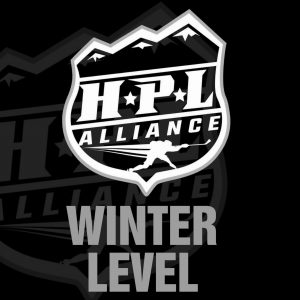 HPL Winter Level Tryouts!
The High Performance Winter Level is like nothing else in British Columbia. Bringing in all the best players under one roof, offering an environment that is balanced and competitive like none other.
CONTACT US
Fill out the form on the  right to learn more about the HPL Alliance.